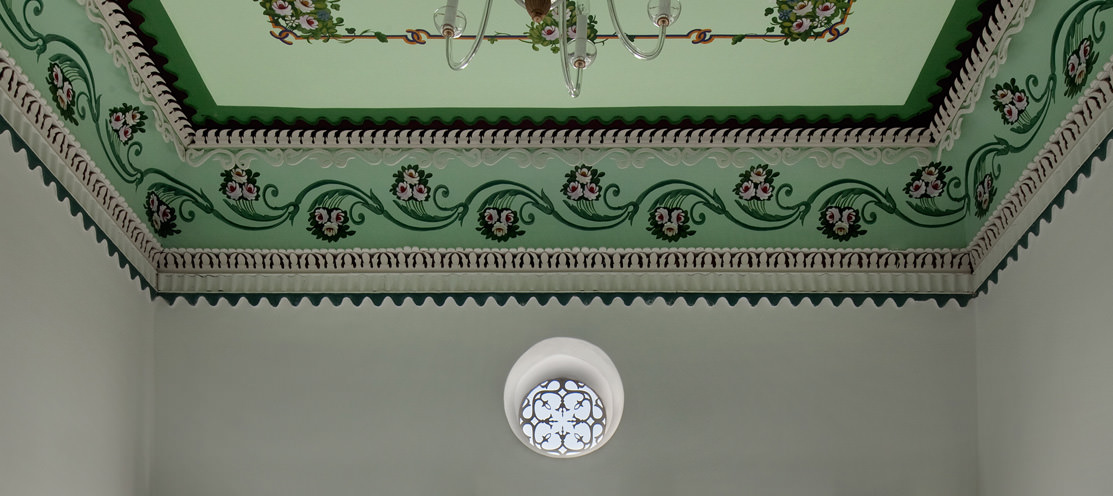 Efendy Houses - A History of Palaces
The boutique hotel is essentially composed of two adjacent Efendi houses that have now been combined. The Efendi houses, which were once glorious palaces, served the rulers and rich Ottomans in the 19th century, and contain a genuine slice of Acre's history. These palaces were built on the remnants of ancient buildings from various historical eras and still contain Byzantine remnants from the 6th century, 12th century Crusader cellars, and of course remnants from the early (16th century) and late (19th century) Ottoman Empire.
The buildings are named after their most recent builders – the southern structure is the Afifi House, also known as the Wizo House; and the northern structure is the Hamar House, also known as the Shukri House, named for the musical family that once lived there. The two structures together contain within their walls the stories, secrets, mysteries, and enchantment that have been gathered for over 1,500 years.
The northern house, which is also known as "The Palace", is thought to have been built in the year 1768 by Ibrahim al Tzabaj, who belonged to a Greek Catholic family. The structure was erected above the remains of a Crusader vault-style building, which was only recently uncovered through comprehensive archaeological digs.

In the 18th century, Ibrahim al Tzabaj established a soap manufacturing enterprise in the lower part of the house. This enterprise manufactured soap from olive oil – a popular product at that time among the Muslim population. Several remnants of the soap manufacturing plant still exist at the location today.


After Uda Hamar purchased the building from George and Alexander Jamal, Al Tzabaj's descendants, in 1870, he converted it to "The Palace", the largest home of the wealthy in Acre.

He decorated it with intricate wall drawings, ornamental ceilings, marble floors, and grandiose lobbies, and lived there with his wives and servants.

As the Turkish rule drew to a close, the Efendi families departed from the house, and what had once been the epitome of luxury was abandoned and neglected.

Today, the house has been returned to its former glory, bringing with it the exciting aroma of the past.